The above image is "Shattering," a side-of-a-building mural in Helsingborg, Sweden that highlights street artist and painter Leon Keer's incredible skill at turning flat surfaces into convincing 3D illusions. Thanks to My Modern Met for covering Keer's work,  and visit Keer's own website for uncanny street art and more 3D murals.
The annual magazine Hogan's Alley is named after a location in the first newspaper comic strip—which makes sense, since the magazine publishes illustrated essays about comic strip and comic book history. Hogan's Alley editor Tom Heintjes is taking pre-orders for issue #22, and has a robust website that features articles for free from the magazine's past: go here and scroll down for selections, including Heintjes' great profile of little-known cartoonist Ted Mullings and John Updike's piece about his love for cartoon art, which includes samples of Updike's own work. Also follow the Alley Twitter feed, which reprints material from old comics (including activity pages!) and more. Above, some kid tried to learn to draw from a comic book activity page, with limited success.
Here are links to three interesting articles! (1.) The Library of Congress has assembled a list of comics-related presentations at the LOC's National Book Festival, including talks by Raina Telgemeier and Lynda Barry. Also on the list are events from Bethesda's Small Press Expo convention archived at the LOC (such as publisher Gary Groth on the history of The Comics Journal and Fantagraphics Books). (2.) As a supplement to a TV episode about 20th-century print magnate William Randolph Hearst, PBS features an article by comics critic Jeet Heer about Hearst's love for the comics and artists in Hearst newspapers. (3.) Richard Gagnon's Who's Out There? blog offers us a gallery of cartoonist Bob Oskner's 1968-69 covers for D.C. funny-romance comic Leave It to Binky: see the cover above.
Radical publisher Pluto Press offers Such, Such Were the Joys, a graphic novel adaptation of George Orwell's 1947 tart memoir of his childhood education: "No one can look back on his schooldays and say with truth that they were altogether unhappy. I have good memories of St. Cyprian's, among a horde of bad ones." (The above cure for "stomach cough" is a bad memory.) In conjunction with the release of the comics version of Joys, Broken Frontier features a "Creator Commentary" interview with writer/adaptor Sean Michael Wilson and cartoonist Jaime Huxtable about how they remain faithful to—and what they add to and subtract from— Orwell's original text. And there are lots more images and comics on Huxtable's personal site too.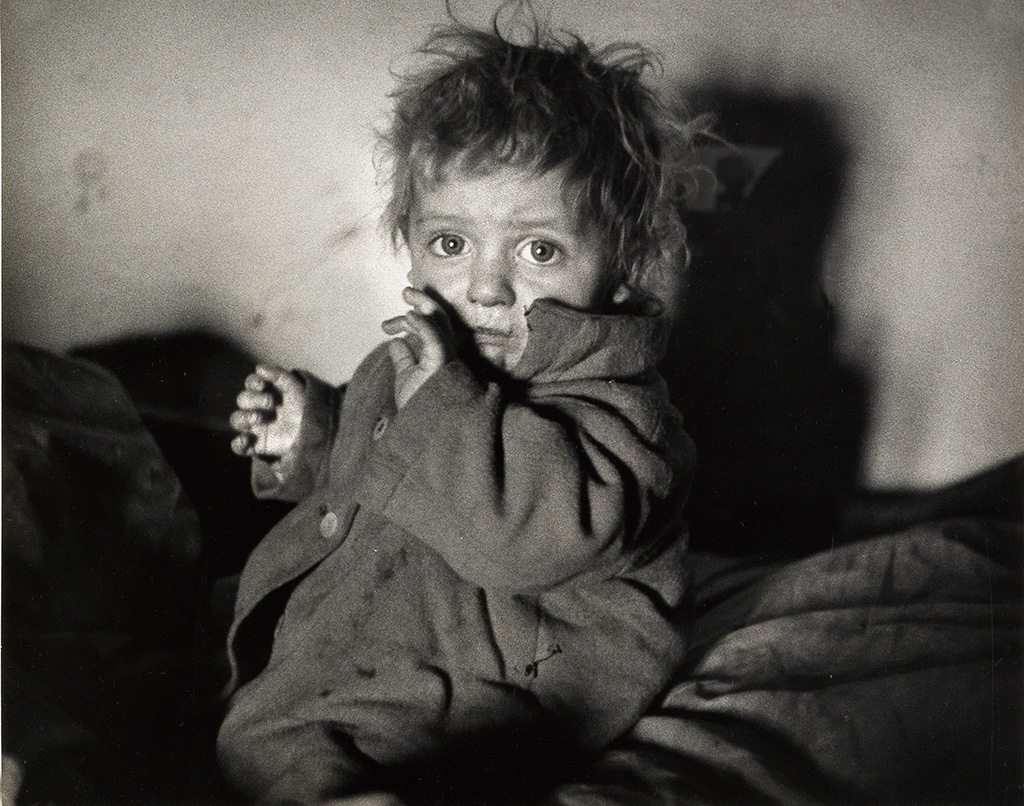 At the website for New York City's International Center of Photography (ICP), there's a virtual exhibit of the work of Roman Vishniac (1897-1990), who is best known for photographing mid-to-late 1930s Jewish life and culture in Berlin and Eastern Europe immediately before World War II and the Holocaust. Many of his photos, including the above, were published in his famous 1983 book A Vanished World. Vishniac's immediate family emigrated to the U.S. in 1940, and after the war, he turned his attention to microphotography, taking photos and making films about organisms and phenomena too small to be seen by the human eye. Below is a magnified picture of the cross section of a pine needle. Explore the ICP Vishniac images here.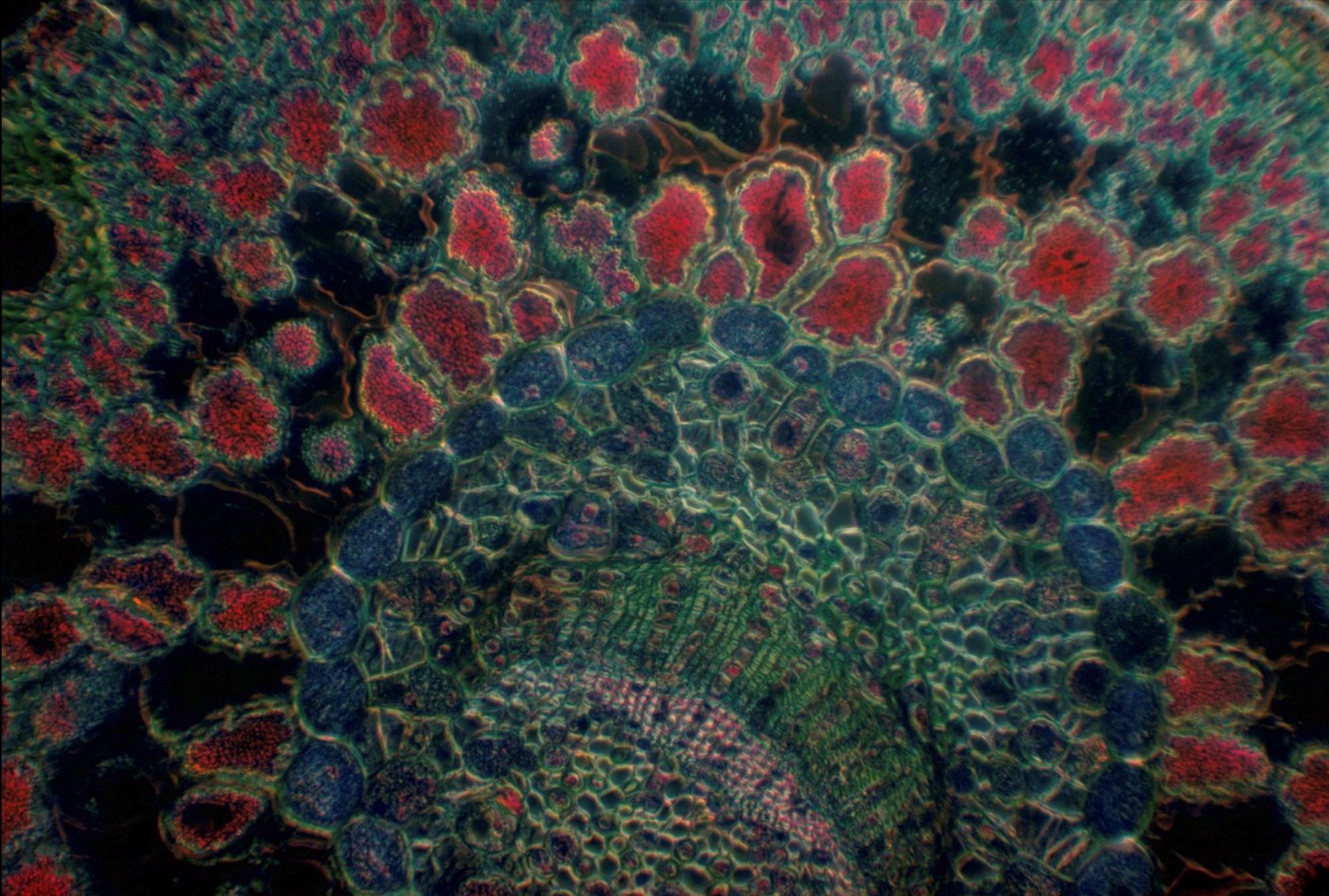 The Eep! Omigosh! blog only lasted for a month in 2009, but still posted 30+ Archie stories online during its short life, and they're still available to read. Of special interest are the comics by Harry Lucey (1913-1984), the cartoonist that Archie scholar Bart Beaty calls "the greatest Archie artist of the twelve-cent period or of any other period. As the lead artist on the flagship Archie title for the entire 1960s and into the 1970s, not only did he create, with writer Frank Doyle, the most memorable Archie stories, but he crafted the definitive look and style for many of the characters." Below is an almost-wordless tale from Archie #123 (1961) that shows off Lucey's mastery of body language and slapstick.
This weekly blog post is written and compiled by Craig Fischer. To send along recommendations, ideas, and comments, contact Craig at craig_fschr@yahoo.com [.]