The above photo was taken and digitally tweaked by Alexandra Lier, whose recent project is Mutant Vehicles, a book collection of the unusual cars and floats at the annual Burning Man festival. Arnesia Young interviews Lier on My Modern Met about Mutant Vehicles, while the Kickstarter for the Mutant Vehicles book is here. And let's take a look at one more cool Burning Man car…
There are new links and articles at the sites we regularly feature here at the Playhouse Comics Club. At NeoText, the prolific Chloe Maveal offers an appreciation of the 1970s Jack Kirby project (and future Marvel movie) The Eternals. It's impossible to mention every new post on Steven Heller's "Daily Heller" blog at Print, but I enjoyed his coverage of a current exhibit of Victor Moscoso's art (pictured above) in Vilaboa, Spain, where Moscoso was born in 1936. And here is your occasional reminder that you can receive Sunday HaHa, a bunch of weekly kids' comics (by cartoonists like Izzy Boyce-Blanchard, Kaeti Vandorn, and Jen de Oliveira) for free via e-mail: register here, and you'll also get access to the whole first year of Sunday HaHa comic strips!
One member of the Sunday HaHa crew is children's author and illustrator Mika Song, whose website has lots of free all-ages comics, descriptions of her books, and PDFs of drawing activities for kids. Recently, New York City's Society of Illustrators sponsored an online chat and drawing session with Song, where she draws characters from her new book Donut Feed the Squirrels. And the general Society of Illustrators site is worth your attention too: current free virtual exhibits include Pirates, Petticoats, and Puffy Sleeves (drawings and paintings of historical costumes) and the winners of the Awards of Excellence for the Museum of Comic and Cartoon Art festival. (Below is an image from one of the winners, Evan Daum's Island Book.)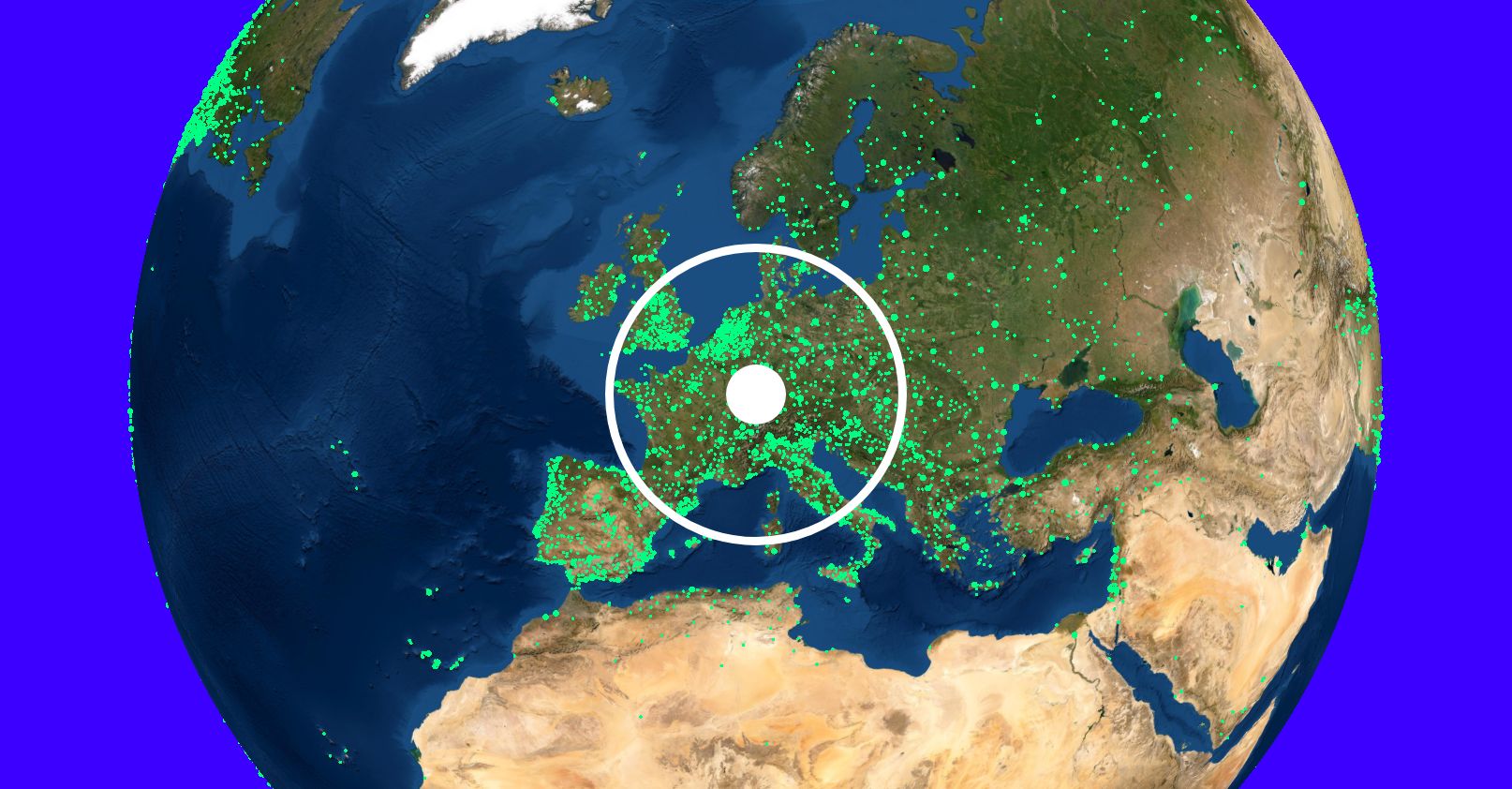 Here's two links related to sound rather than visual art. You should know about the Library of Congress' National Recording Registry, which annually "chooses 25 recordings showcasing the range and diversity of American recorded sound heritage in order to increase preservation awareness. The diversity of nominations received highlights the richness of the nation's audio legacy and underscores the importance of assuring the long-term preservation of that legacy for future generations." Back in March, the Registry Board unveiled their choices for 2020, including Janet Jackson's album Rhythm Nation 1814 (1989), a 2008 This American Life podcast about the mortgage crisis during the Great Recession, and the song "The Rainbow Connection" by Kermit the Frog. Check out all the inductees to the Registry here, and browse the Registry's website here. And while you're browsing, visit Radio Garden, a site that collates the radio stations around the world that put their broadcasts online; the result is that you can click the Radio Garden map (pictured above) and immediately find out what's playing in Edinburgh, Scotland or Rundu, Namibia!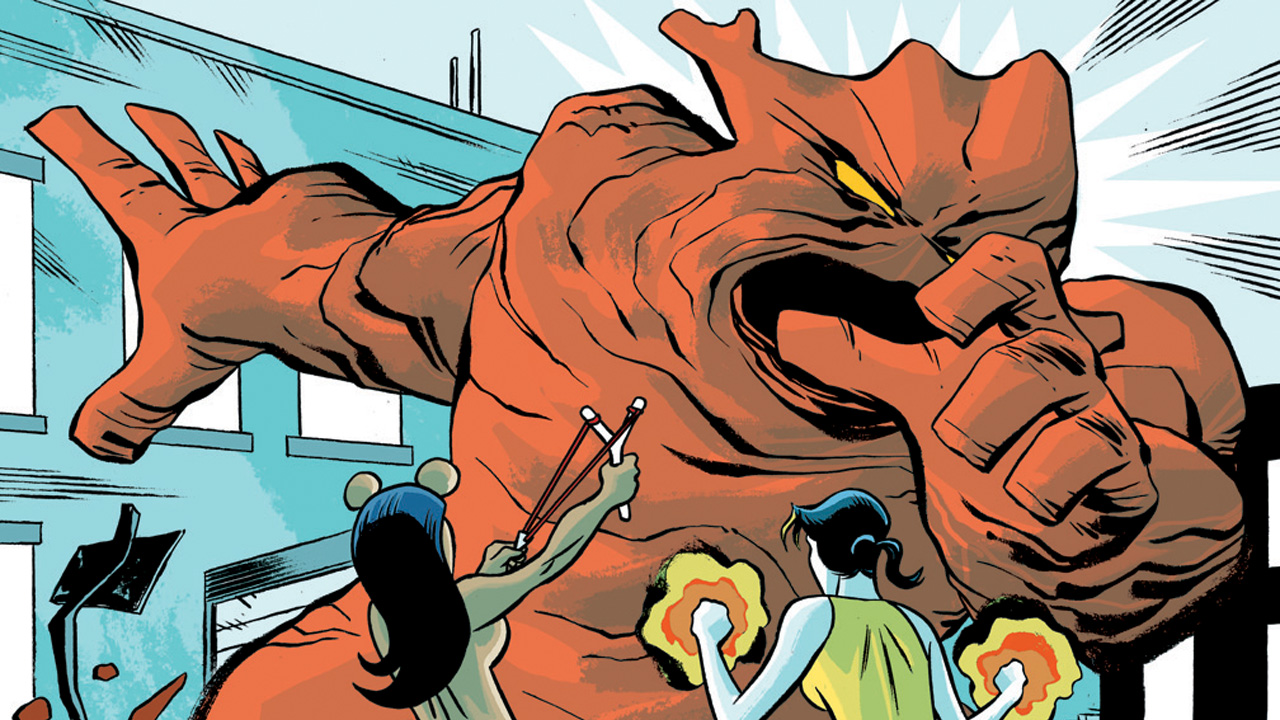 The Creative Independent is a website that features resources and interviews with artists in all media, designed as advice for other practicing and would-be creators. Included are interviews with such cartoonists as Lucy Bellwood, Adrian Tomine, and Dean Haspiel, who's worked for the big comics companies (Marvel and D.C.) as well as with alt-comix icon Harvey Pekar and on his own self-published projects. (The above misunderstood monster, the Cobble Hill Colossus, is from Haspiel's creator-owned series The Red Hook.) As Haspiel says: "Comics are hard. It's not just drawing, it's not just writing, it's not just coloring and lettering. It's a bunch of disciplines, and it's how to convey story the best you can. But it's also an innate art form. A baby can start drawing comics. An old person can start drawing comics, because it's just words and pictures and how you convey that."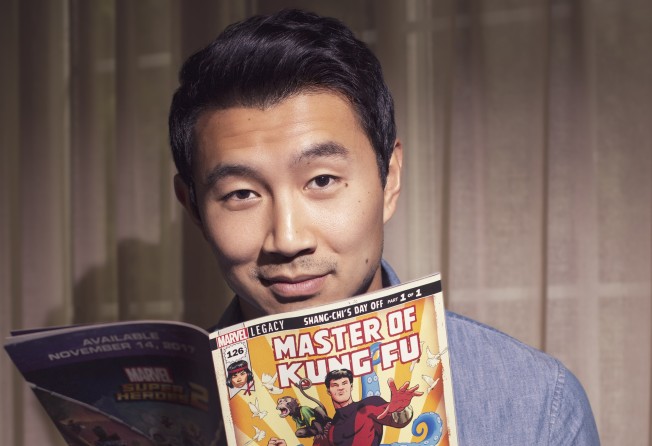 The trailer for the next Marvel movie, Shang-Chi and the Legend of the Ten Rings (2021), is now available online. I'm excited because the lead is played by Canadian actor Simu Liu (from the funny sitcom Kim's Convenience [2016-2021]), because Shang-Chi stars some of my favorite Hong Kong stars (Tony Leung and Michelle Yeoh), and because I loved the Shang-Chi comic published in the 1970s and early 1980s. Launched to capitalize on the international fame of actor/fighter Bruce Lee, The Hands of Shang-Chi, Master of Kung Fu comic book was one of the best 1970s Marvel titles, thanks to writer Doug Moench and artist Paul Gulacy, who staged innovative action sequences while modeling the characters in Shang-Chi on famous movie stars. Below is a gallery of some Moench / Gulacy Shang-Chi pages, still cool after all these years.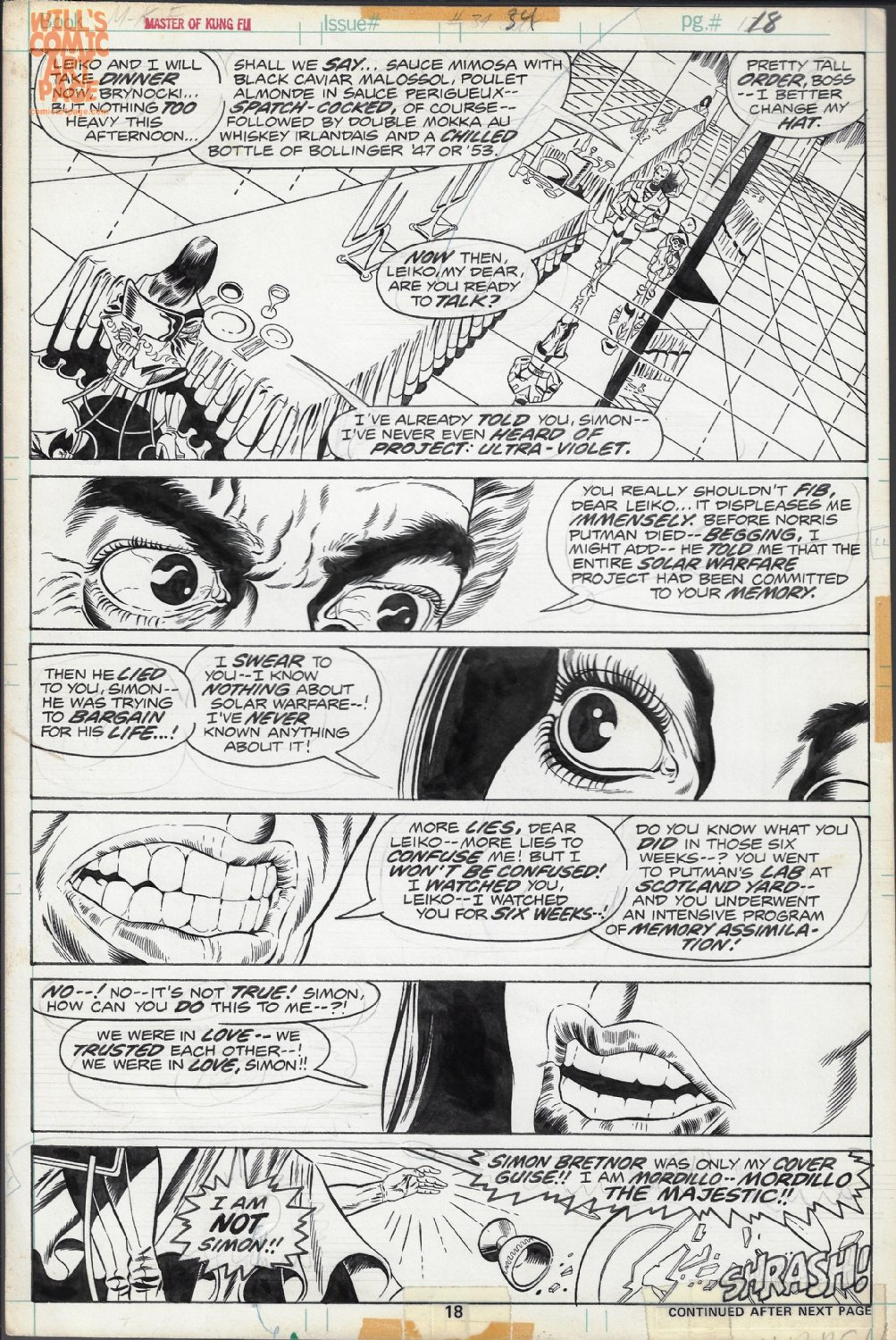 This weekly blog post is written and compiled by Craig Fischer. To send along recommendations, ideas, and comments, contact Craig at craig_fschr@yahoo.com [.]