I hear that when Santa is swamped with Christmas Eve deliveries, he calls on his superhero pals to help out! Happy Holidays from the Playhouse Comics Club!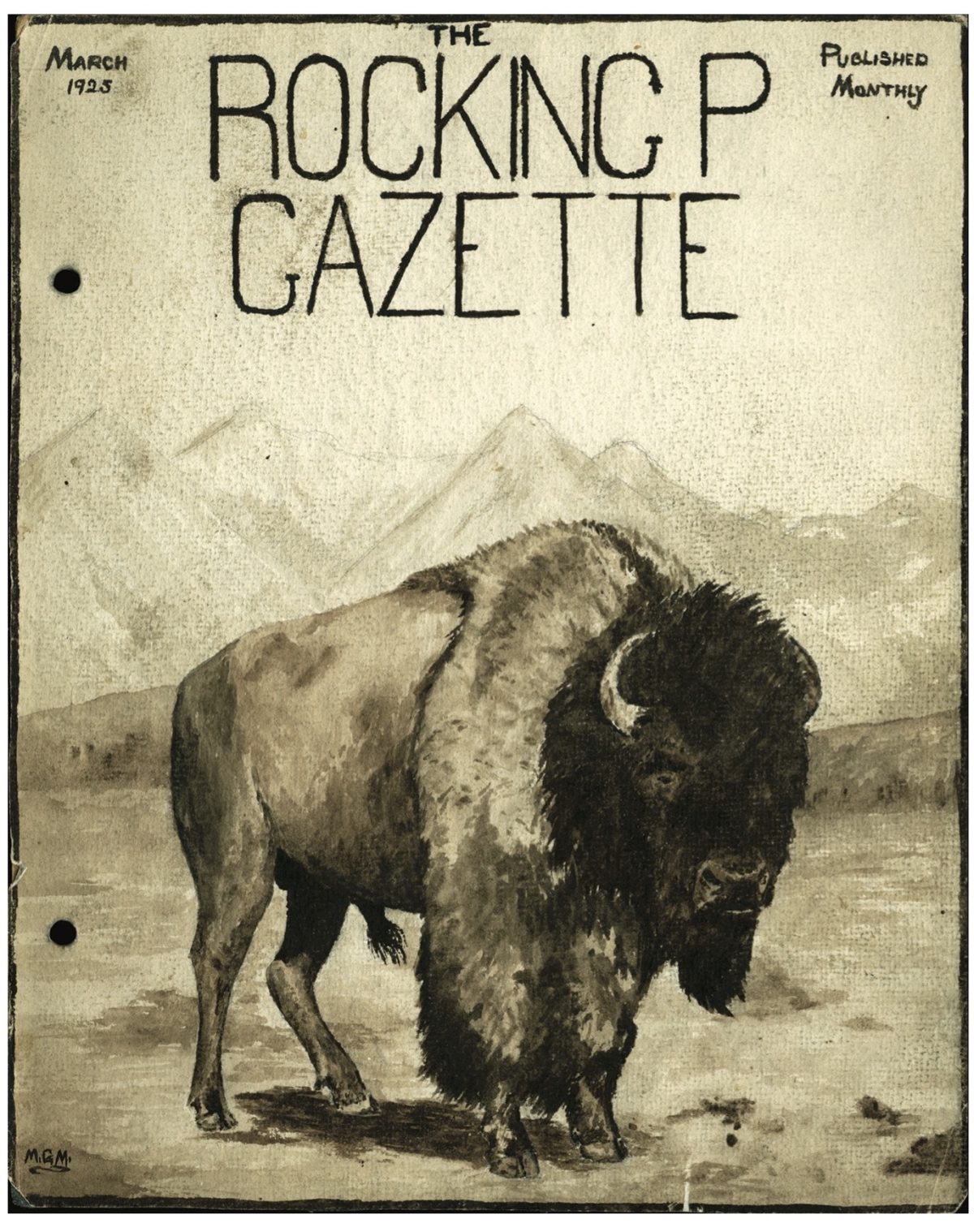 On Flashbak, a site dedicated to the visual culture (drawings, photos, paintings) of the past, Paul Sorene presents articles and images from The Rocking P Gazette, a newspaper created by "two young girls aged twelve and fourteen living on their family's ranch in the foothills of southern Alberta in 1923." Dorothy Margaret Macleay (14) and her sister Gertrude Maxine (12) "edited the paper, acted as its principle reporters, drew and painted illustrations, wrote many of its stories and articles and created puzzles—although cowboys and ranch hands often submitted poetry and other contributions." Especially popular was The Rocking P Gazette's "Matrimonial Bureau" section, where young ladies, along with cowboys and farmers, advertised for spouses. Check out what zine-making and self-publication looked like a century ago!
And now a flashback to May 2020, when Wisconsin Public Radio's Morning Show spent an hour exploring how to become a cartoonist! Host Kate Archer Kent begins the hour-long show interviewing Christiane Grauert, a Professor of Illustration at the Milwaukee Institute of Art and Design, and Phil Hands, the editorial cartoonist for the Wisconsin State Journal newspaper in Madison. The show then concludes with an interview with the popular comics artist Raina Telgemeier—pictured left in 2005, working on the webcomic that would become her bestselling graphic novel Smile (2010).
Denver, Colorado cartoonist Jake Hamilton has just released his first book, Jake's Door. What's unique about Jake is that he's a fourteen-year-old who began drawing funny cartoons on the whiteboard on his bedroom door during the early days of the pandemic; when he began to post his cartoons online, Jake built a large readership. When asked about what inspires him to draw, he says "If my art can make people smile, even when there are tough things going on around us, I really like that. I think other kids can do a lot more than they think, if they can follow their dreams, like I am doing." Here's Jake's website, with sample cartoons and information about his book; here's a press release with information about Jake; and here's a video featuring him drawing one of his whiteboard creations.
On the Journal of the American Medical Association (JAMA) website, Doctors Michael Green and Shelley Wall write about 2020's "most important and interesting work in graphic medicine," comics that present issues about private and public health in comics form. Unsurprisingly, their choices focus on comics that chronicle our current pandemic. They single out for praise instructional comics like Argha Manna's "Be Aware of Droplets and Bubbles," personal responses like Gemma Correll's "Creativity in Captivity" (left), and making-comics-as-therapy exercises like the "Drawing Together" sessions run by the Graphic Medicine International Collective. Be sure to read Green and Wall's article for more links to comics, humorous and sober, about the Coronavirus.
Richard Gagnon's Who's Out There? blog showcases forgotten—but fun, and sometimes very accomplished—stories that Gagnon unearths from his voluminous comics collection. Last week, one of the stories featured was "Christmas Dinner" (1979), a spry, six-page, World War II battle tale written and drawn by two obscure creators that nevertheless nicely captures the Xmas spirit. "Christmas Dinner" is printed in its entirety below, and you should visit Who's Out There? for the full background on "Dinner" and for links to other comics stories too. (Lucky for us, Gagnon promises more holiday comics on his site this year!)
This weekly blog post is written and compiled by Craig Fischer. To send along recommendations, ideas, and comments, contact Craig at craig_fschr@yahoo.com [.]