Welcome back to the Club! The above illustration is from a science-fiction comic book story drawn by Wallace Wood, and there'll be more Wood art below. But first, a Christmas post…
One of my favorite publications about comics is the magazine Hogan's Alley, edited by the ferociously knowledgeable Tom Heintjes. The Hogan's Alley website is always worth a visit, especially this time of year, because Heintjes has assembled several virtual exhibits of artists' Christmas cards there. Begin with "A Cavalcade of Cartoonists' Christmas Cards," featuring work by Hal Foster, B. Kliban, Walt Kelly, Edwina Dumm, and other luminaries—and then branch out into image galleries featuring the Christmas cards of specific artists: Dik Browne, Roy Doty, Johnny Hart (see the above illo from Hart, combining his comic strips B.C. and The Wizard of Id), and Arnold Roth. For a Cold War take on the holiday, read Heintjes' collection of the special December 25 strips Milton Caniff drew for his newspaper comics Terry and the Pirates (1934-1946) and Steve Canyon (1947-1988).
Last week in the financial magazine Forbes, journalist Rob Salkowitz wrote about the growth of the Nigerian comics industry in the wake of the worldwide success of the 2180 Afrocentric Marvel blockbuster movie Black Panther. As Salkowitz points out, Nigeria is "Africa's most populous country, entertainment hub ('Nollywood' is the world's third largest film industry) and a hotbed of scrappy entrepreneurship," a mix of factors that has led to the popularity of the Lagos Comics Convention (despite its cancellation because of Covid in 2020) and digital comics initiatives and animation projects in the country. Follow the links in Salkowitz's article to find out about Comics DI, Vortex247, and Anthill Studios.
Joe Kubert (1926-2012) was one of the most popular and accomplished American comic book artists of all time, but his influence of future generations of cartoonists goes beyond the example of his art. In September 1976, Kubert and his wife Muriel began the Joe Kubert School of Cartoon and Graphic Art, a technical school dedicated to teaching aspiring comics artists the skills of comic art and the business rules of the comic book industry. Since Kubert's passing, the school has been led by his sons Adam and Andy, both also cartoonists, and currently has an enrollment of roughly 150 students. Alumni include Stephen Bissette, Rich Veitch, Amanda Connor, Ed Piskor, and other well-known artists.
Recently, the Kubert School made available on YouTube some of the earliest videos produced by Joe Kubert for long-distance correspondence instruction. Check out these videos for their historical value, for their portrait of Kubert as artist and teacher, and—most importantly—for their continued good advice. Kubert discusses "story-graphics," horror comics, penciling, inking, superheroes, and supervillains. These videos are a master class from one of the best.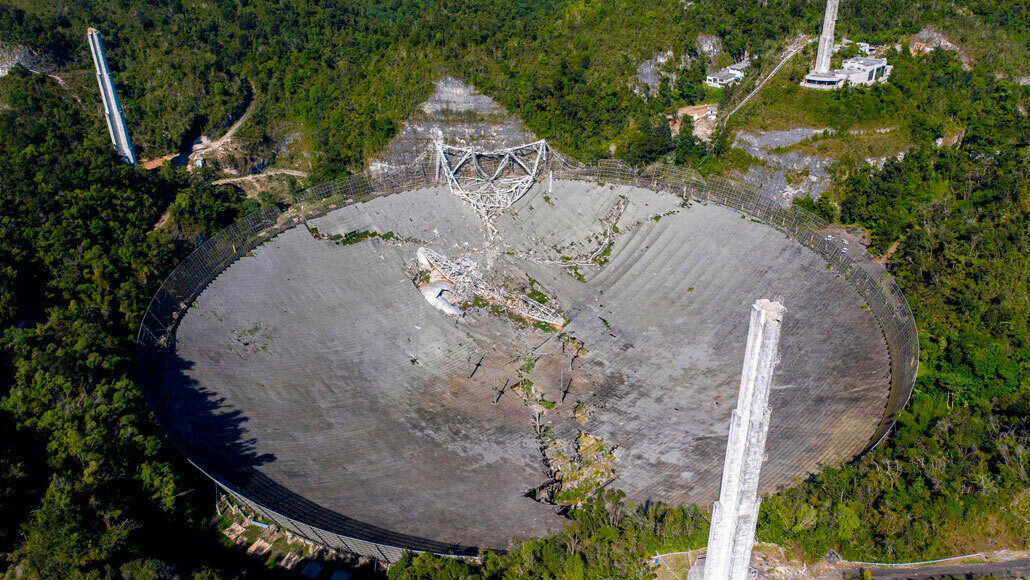 Puerto Rico's Arecibo Observatory, run by the United States' National Science Foundation (NSF), was until recently home to the world's biggest radio telescope. The Arecibo telescope, a disc 1000 feet across embedded in the ground with a 900-ton equipment platform suspended over the disc with cables, fell apart last week, ending over a half-century of astronomical science at the observatory. Cameras and drones captured the collapse, and you can watch the footage here.
Previous damage had led the NSF to decommission Arecibo in November, arguing that there was no way to repair the telescope safely, and the destruction was expected. Still, according to an article on Space.com, the loss of the Arecibo telescope was painful for Puerto Ricans: "The observatory's conferences have brought a wide variety of researchers to visit the island, field trips to its visitors' center have been a 'rite of passage' for Puerto Rican children, and its local research programs have shown students that science is open to them."
Like Joe Kubert, Wallace Wood (1927-1981) was a cartooning master. His contributions to the comics published by E.C. (Entertaining Comics) in the 1950s are legendary: Wood was a key visual architect of MAD magazine, and his images of astronauts, aliens, and spaceships in E.C.'s science fiction comics capture the romanticism of both the Golden Age of prose science fiction and the earliest days of the real-life Space Race. As we mourn the collapse of the Arecibo radio telescope, let's see the universe through Wood's eyes and art. And for Wood's mission statement, read his E.C. story "My World," here.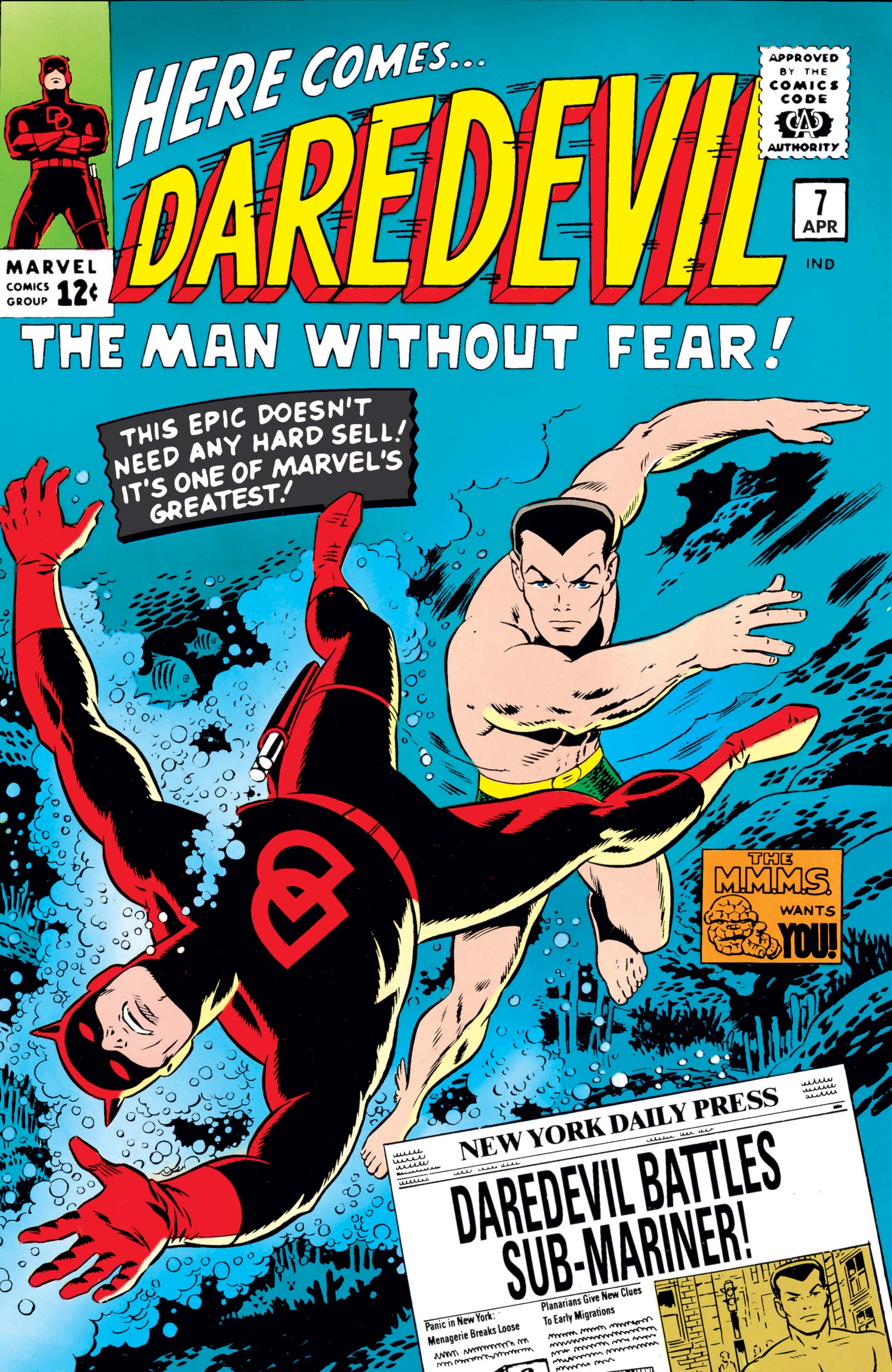 This weekly blog post is written and compiled by Craig Fischer. To send along recommendations, ideas, and comments, contact Craig at craig_fschr@yahoo.com [.]